DEAN MITCHELL
PROJECT COORDINATOR, TEAM LEAD
Dean's main passion is to see the home renovation industry transformed for the better, by raising the bar at Canadian Renovations and through education to the homeowners.  Dean takes a hands-on approach, directing projects and working with clients; always with the goal of being the best service company in the home renovation industry.
He married a beautiful woman in 2011. The two now have a busy household, with their two year old daughter, and new baby girl. His interests have change in the last few years to hanging at the park, playground and going for bike rides and walks. He loves being a father and husband.
MONIKA BARBOSA
DESIGNER, DRAFTING TECHNICIAN
Monika completed her Bachelor Degree in Architecture & Urbanism while studying in Brasil, and obtained a BCIT Certificate in Building Design and Architectural CAD. Having over 15 years of experience, she has worked in many Residential Architecture Projects, and during the past 5 years specifically with Residential Renovation Projects in the Great Vancouver area.
For Monika, she loves being part of the big magic moment of transformation for the client. As the person to make a deep connection in order to understand their emotions, wishes, and style, and at the same time be the one to come up with new ideas to match their desires, this is a true joy for her.  As Canadian Renovations Design & Architect, her role is to think of the project as a whole, come up with the best possible design solution, and always consider how functionality, harmony, and style will blend together.
Outside of work she loves animals, spending time outdoors, and enjoying time with her family.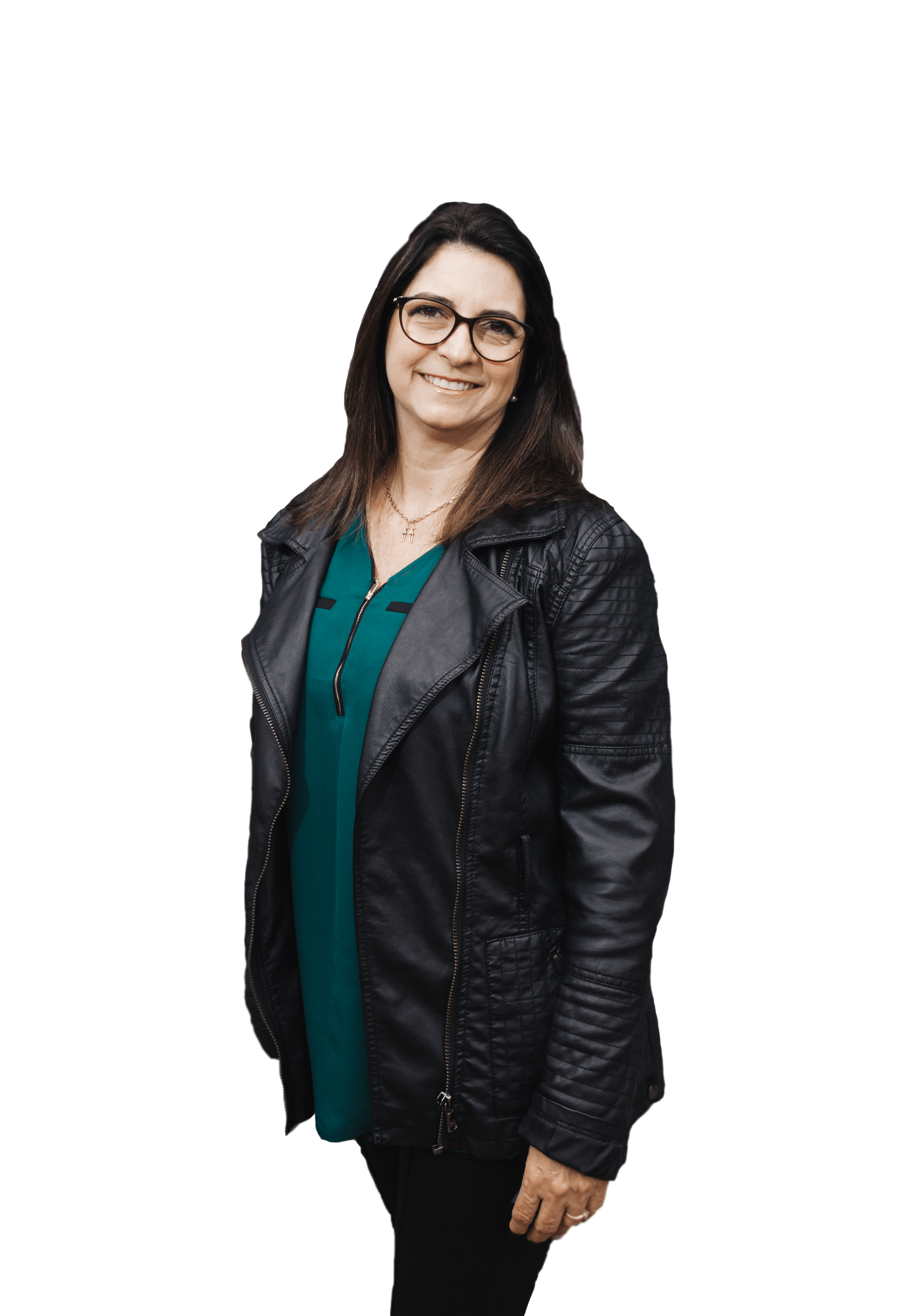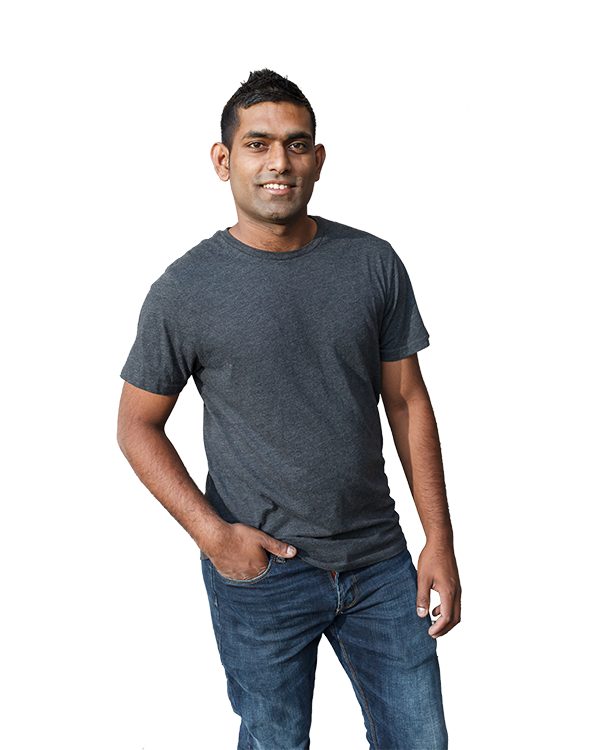 YOGESH GOUNDAR
CARPENTER
Yogesh has been a custom cabinetry maker and millworker for 8 years. He thoroughly enjoys the diverse amount of challenges and problem solving that comes with complex renovations. These challenges become much easier when working for an organized company like Canadian Renovations, because their process helps keeps things in line both for him, and the clients.  Outside of work, Yogesh spends a lot of time with his large family, playing badminton, and exploring new places.
SUSAN GORDON 
BOOKKEEPER
A graduate of BCIT, Susan has worked in the capacity of bookkeeper for independent construction companies for over 20 years.  Prior to that she worked with a chartered accounting firm for almost 15 years understanding the importance of deadlines and providing the relevant information to companies.  Having done her own home renovations she knows the importance of keeping to the financial plan and staying on target.  When she's not busy with her numbers she's having fun with her daughter and husband camping and travelling.  She also enjoys cooking, gardening paper crafts and her newest addiction is sewing and quilting.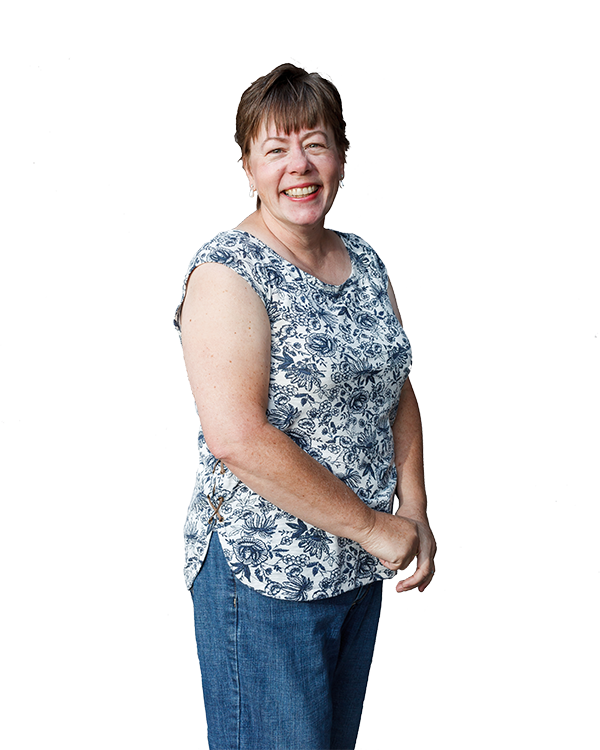 GAVIN TRAFFORD
ELECTRICIAN
Gavin is a fully licensed, insured and bonded red seal electrician, and has worked in many areas of the trade for over 25 years. Working with clients and helping to make the process as stress free is always is goal. He thoroughly enjoys what he does, and never has a hard time waking up in the morning to do it.  Gavin is a proud father and full-time dad, so most of his hobbies revolve around his kid's hockey and lacrosse games, dance and gymnastics. He also has two adopted dogs from a local rescue shelter that round out the family.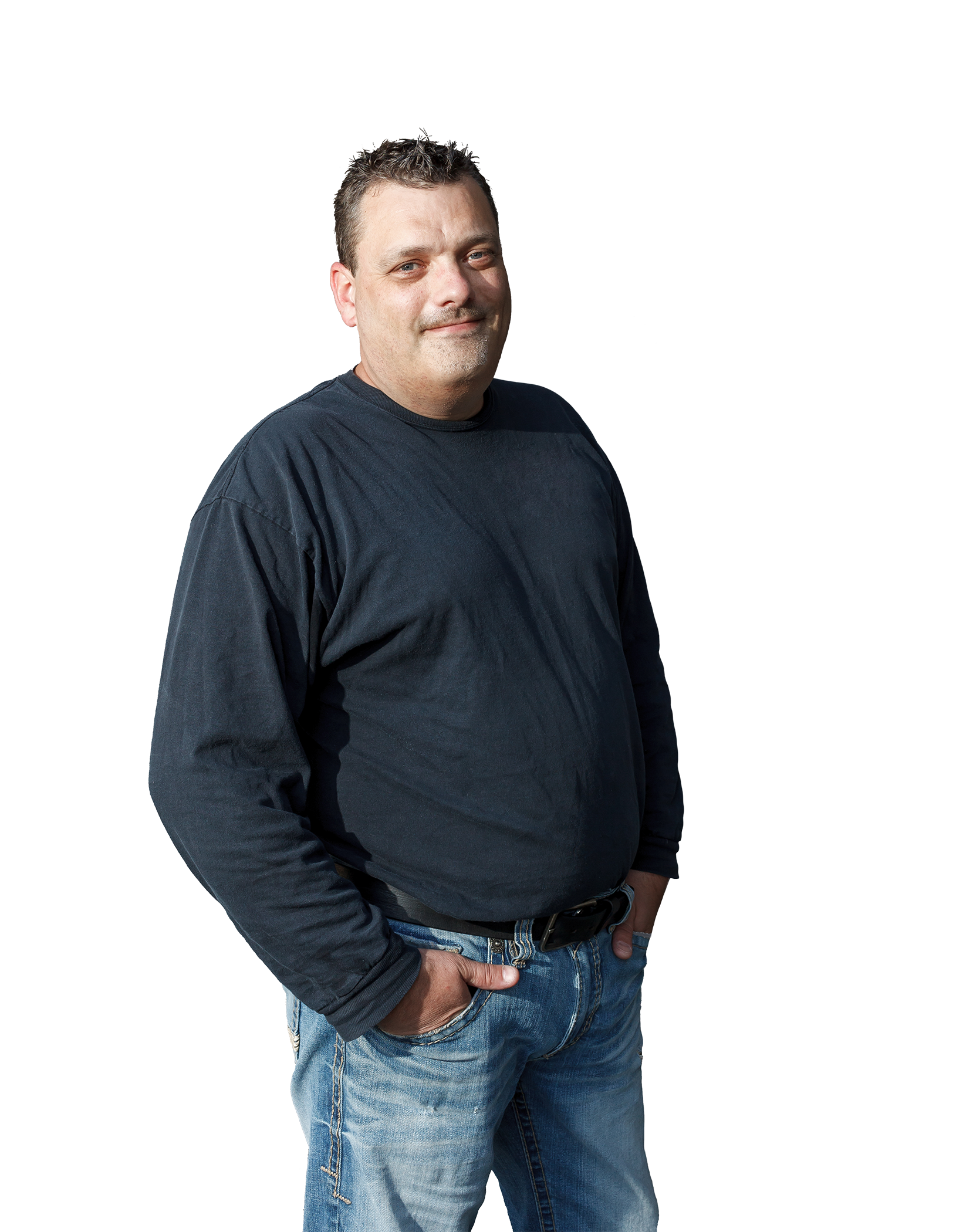 We're proud of our work! Explore some of our latest projects from Metro Vancouver and surrounding regions. 

 
Ready to transform your home?
We're excited to help you turn your vision into a reality, but we need you to take the first step. As part of our service, we always offer a free consultation with each client.  Let's have a chat and learn more about what your project entails. Connect with us below to schedule your free renovation consultation.